Management of the Center
Director – Mr. Dzhergalbek Ukashev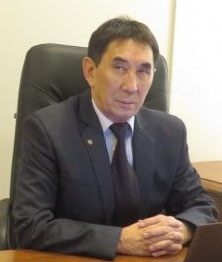 Born in October 4, 1956, in the of Kant district of Chui region in the Kyrgyz Republic. In 1978 he graduated from the Moscow Higher Command School Road Engineering Troops.
He served in the USSR Civil Defense army in positions from platoon commander to battalion commander. Since 1991, he served in the Ministry of Emergency Situations of the Kyrgyz Republic, headed the Office of the Civil Defense of different cities and regions.
Since 2008 he has managed and participated in various projects in the field of emergencies and disaster risk reduction in the Kyrgyz Republic, in Counterpart International (Program of the Public and Humanitarian Aid of the United States), UNICEF, IOM, the World Bank, GIZ, HELP Age International and others.
He was awarded the Order "For Service to Motherland in the USSR Armed Forces of the 3rd degree", the medal "For Battle Service " and the Honorary Diploma of the President of the Kyrgyz Republic.
---
Deputy Director – Mr. Marat Khassenov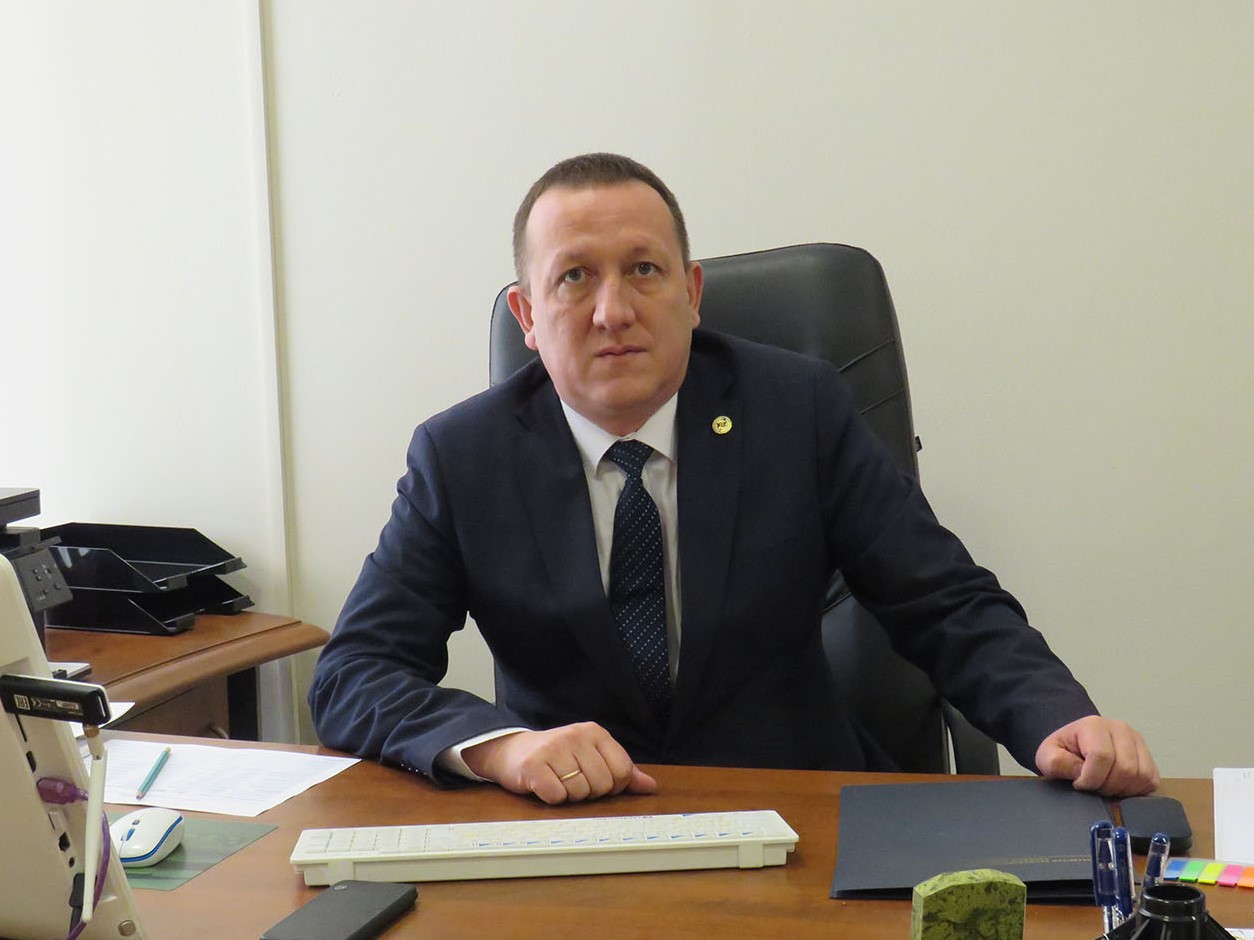 Born on August 23th in 1976 in Fabrichniy village, Almaty region. In 1996 was graduated from the Almaty high technical specialized school of the Ministry of internal affairs of Kazakhstan, specialty -"Fire safety".
He began the service as an inspector of state fire supervision of the Independent Militarized Fire Station N 5 of Almaty fire Department. Since 2005 he led divisions of inquiry and state fire control in the Department of State fire safety service, Committee of fire safety service of the Ministry for emergency situations of Kazakhstan. From 2014 to November 2019, Head of Emergency prevention department, as well as the Head of Department for DRR and control in the field of civil defense.
Married, has 3 daughters. Awarded the medal "For contribution to the Development of the Eurasian Economical union" (By decision of the Supreme Eurasian Economic Council in 2019), as well as and departmental medals of the Republic of Kazakhstan. Honorary Officer of the Civil Defense Service.