Cadets of the Civil Defense Academy of MES RK improved their skills on the use of UAV to ensure the safety of territories and population
Cadets of the Civil Defense Academy of MES RK improved their skills on the use of UAV to ensure the safety of territories and population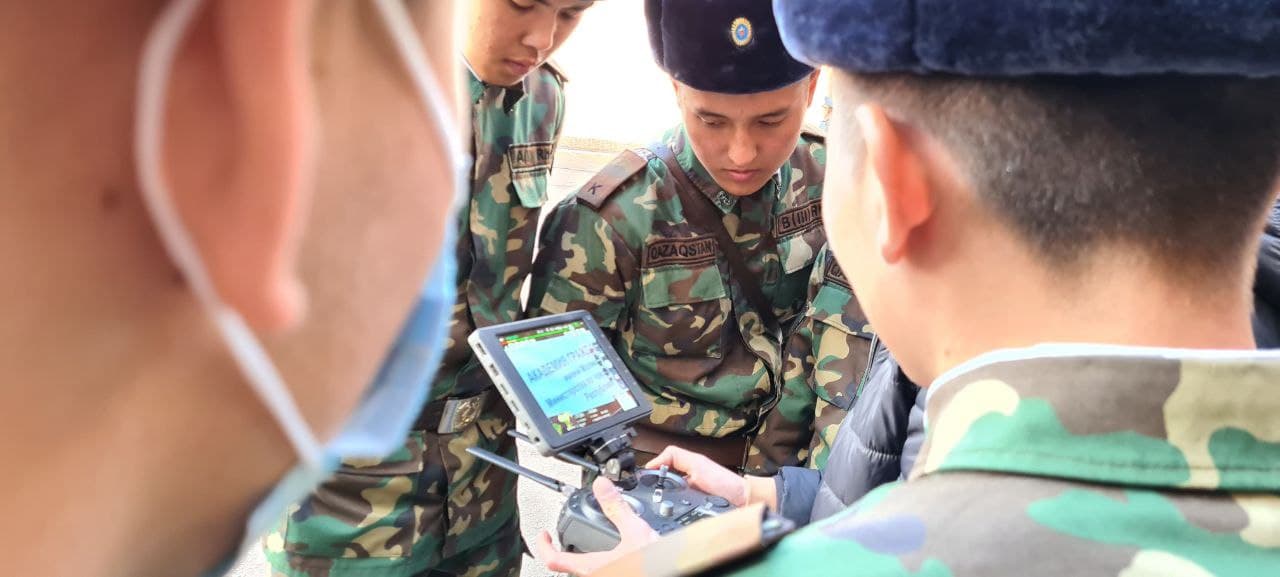 During the period from 11 to 14 October 2021 the Center for Emergency Situations and Disaster Risk Reduction within the frame of UNICEF Project "Development of unmanned aviation to ensure the safety of territories and population including vulnerable groups from disasters for 2021" the training on the use of UAV for disaster prevention and emergency response was conducted in Kokshetau city.
The training was held for cadets of 2 and 3 courses of the Civil Defense Academy named after Malik Gabdullin of MES RK, where along with citizens of Kazakhstan the Kyrgyzstan cadets are trained.
Training consisted of theoretical and practical parts, as well as exercises on post-flight data processing using specialized software, which allow to create 3D terrain model and aerial photography of the terrain both in the visible spectrum and those made by a multispectral camera.
As a result of the training 74 cadets improved their knowledge and skills in the field of the use of UAV, creating high-resolution orthophotoplans, 3D terrain models.