Experience exchange in the field of response on COVID-19 pandemic In Central Asia
Experience exchange in the field of response on COVID-19 pandemic In Central Asia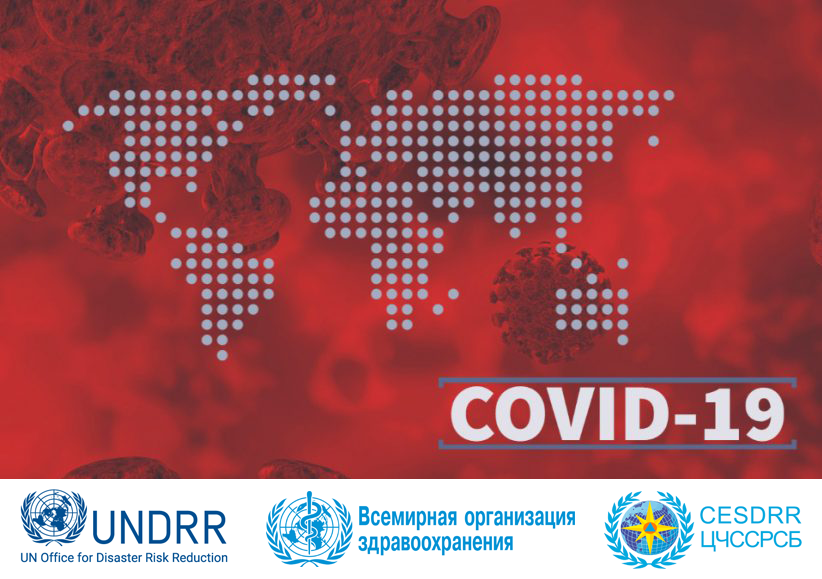 The United Nations Office for Disaster Risk Reduction, the World Health Organization and The Center for Emergency Situations and Disaster Risk Reduction (Almaty) in September 2020 are going to conduct the online Dialogue, aimed to experience exchange and lessons learnt from COVID-19 response in Central Asian countries and discussion of measures on recovery and strengthening of its capacity.
During the Dialogue series will be considered following issues:
Lessons learnt from response on COVID-19 outbreak: consequences on local, national and more broad regional and global levels.
Strategies and actions on risk reduction of biological hazards in the future and establishment of more advanced and sustainable systems on national and local levels.
Possibilities and challenges for regional cooperation in the field of enhancing of sustainability and risk reduction in Central Asia.
Measures taken to reducing the social-economic consequences of Pandemic.
Online Dialogue will be conducted on 17 September 2020.