Ministry of Emergency Situations of Kazakhstan ready to accept cynologists from Central Asian countries
Ministry of Emergency Situations of Kazakhstan ready to accept cynologists from Central Asian countries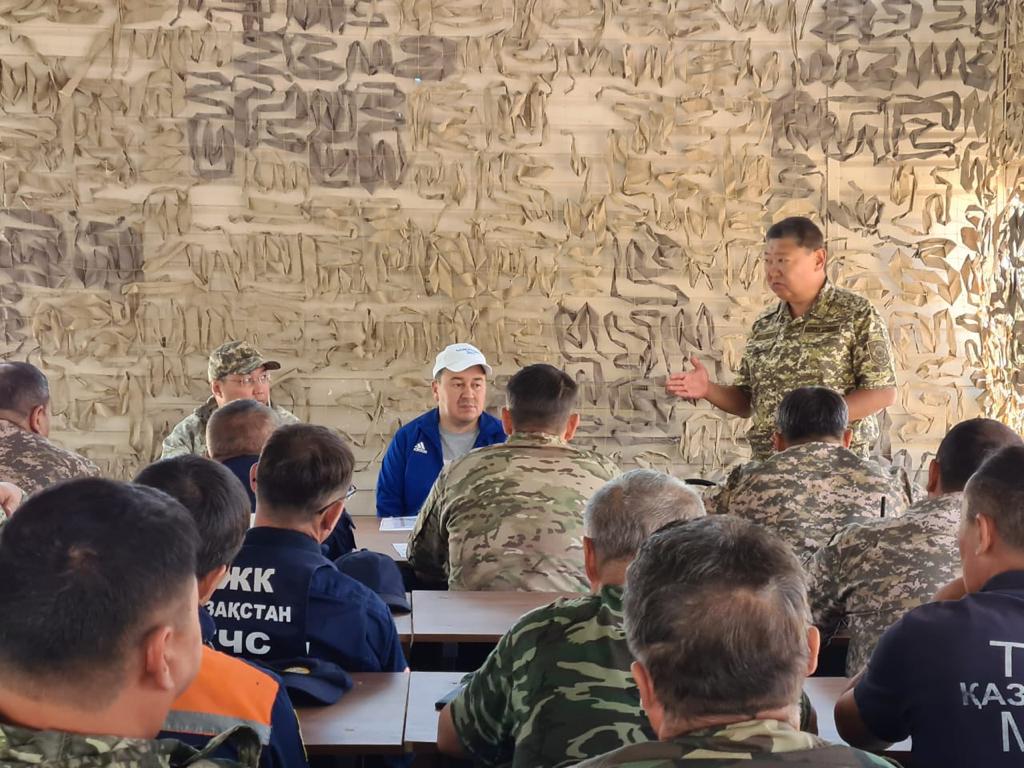 On September 2, within the framework of the implementation of a joint project with the ICDO to improve the training of canine services of the Ministry of Emergency Situations of the Central Asian countries, under the leadership of the Vice Minister for Emergency Situations of the Republic of Kazakhstan, Major General Kuldikov M.M., an inspection of readiness for a 10-day cynological calculations training.
The living conditions created for trainers, cynologists and service dogs in the field were studied.
Technical readiness for class-group lessons and field lessons.
The unique base of the test site, its equipment and natural landscape location will allow in a short time to increase the potential and work out the issues of interaction when conducting possible joint rescue operations in the future!