Pilot communities discussed and tested draft methodological guidelines for damage and loss assessment related with disaster/emergency situations in agriculture, forestry and fisheries
Pilot communities discussed and tested draft methodological guidelines for damage and loss assessment related with disaster/emergency situations in agriculture, forestry and fisheries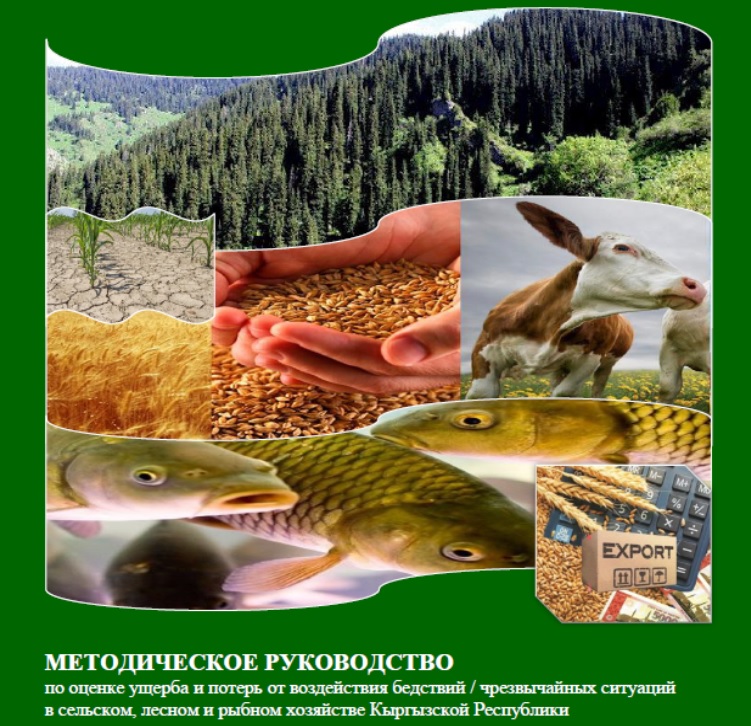 Within the framework of the Agreement between the UN Food and Agriculture Organization (FAO) and the Center for Emergency Situations and Disaster Risk Reduction to facilitate the institutionalization of the methodology for assessing damage and losses for the agricultural sector in Kyrgyzstan, from May 22 to May 26, 2022 in pilot sites and the community of Ton district Issyk -Kul region, simulation exercises were conducted to test the methodology for assessing damage and losses associated with disasters in agriculture.
This guidance presents the FAO Damage and Loss Assessment methodology as a framework for identifying, analyzing and assessing the impact of disasters/emergencies on agriculture, including the crop, livestock, fisheries and forestry sub-sectors.
Simulation exercises were carried out with the Civil Protection Commissions of Ak-Terek aiyl aimak (rural settlements) Ton Forestry and the State Enterprise "Ton Fish factory".
As a result of the discussion, the participants noted the lack of methodologies for assessing the damage against emergency situations in relation to agriculture, which leads to inaccurate or underestimation of the impact of natural disasters.
These simulation exercises will further allow to identify gaps, problems and opportunities in the process of regular and special assessment of damage and losses for making changes and additions to the methodological guide for assessing damage and losses in agriculture, forestry and fisheries of the Kyrgyz Republic.