Projects
The Center for Emergency Situations and Disaster Risk Reduction, by attracting investments in the form of grants from donor agencies of international organizations to the executing agency, have implemented or are being implemented projects in the field of strengthening regional cooperation, disaster risk reduction and emergency prevention (with a total budget of more than 1,060 thousand USD):
№
Project name:
Implementation period:
1

UNDRR Project "Strengthening Regional Cooperation and Facilitating the Implementation of the Sendai Program in Central Asia"
2019-2022
2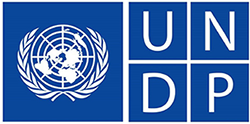 Project of the UNDP Regional Office and UNICEF Regional Office "Review of the Center's potential"
2019
3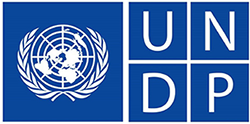 UNDP in the Kyrgyz Republic project "Strengthening the capacity of integrated risk management in the Kyrgyz Republic and regional cooperation in Central Asia"
2016-2020
4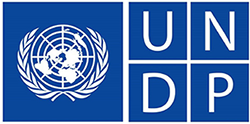 UNDP Regional Office Project, Istanbul, Turkey "Airports Prepared for Disasters"
2018-2019
5

UNICEF project "Development of unmanned aircraft for the prevention and elimination of emergency consequences with a focus on vulnerable groups of the population"
2018-2019
6

UNICEF project "Analysis of existing humanitarian / emergency reserves and assessment of the capacity for timely response by Governments and other partners in the countries of Central Asia (Kazakhstan, Kyrgyzstan, Tajikistan, Turkmenistan, Uzbekistan) and the South Caucasus (Azerbaijan, Armenia, Georgia)".
2018
7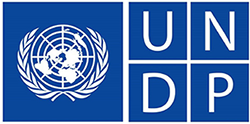 UNDP in Kazakhstan Project "Strengthening Community Resilience to Negative External Impacts and Improving the Effectiveness of Flood Risk Management in Almaty Region"
2017
8


UNDRR and OCHA Project "Humanitarian Implementation Plan - 2017"
2017
9

MapAction project "Geoinformation systems, mapping and work with data"
2018-2019
10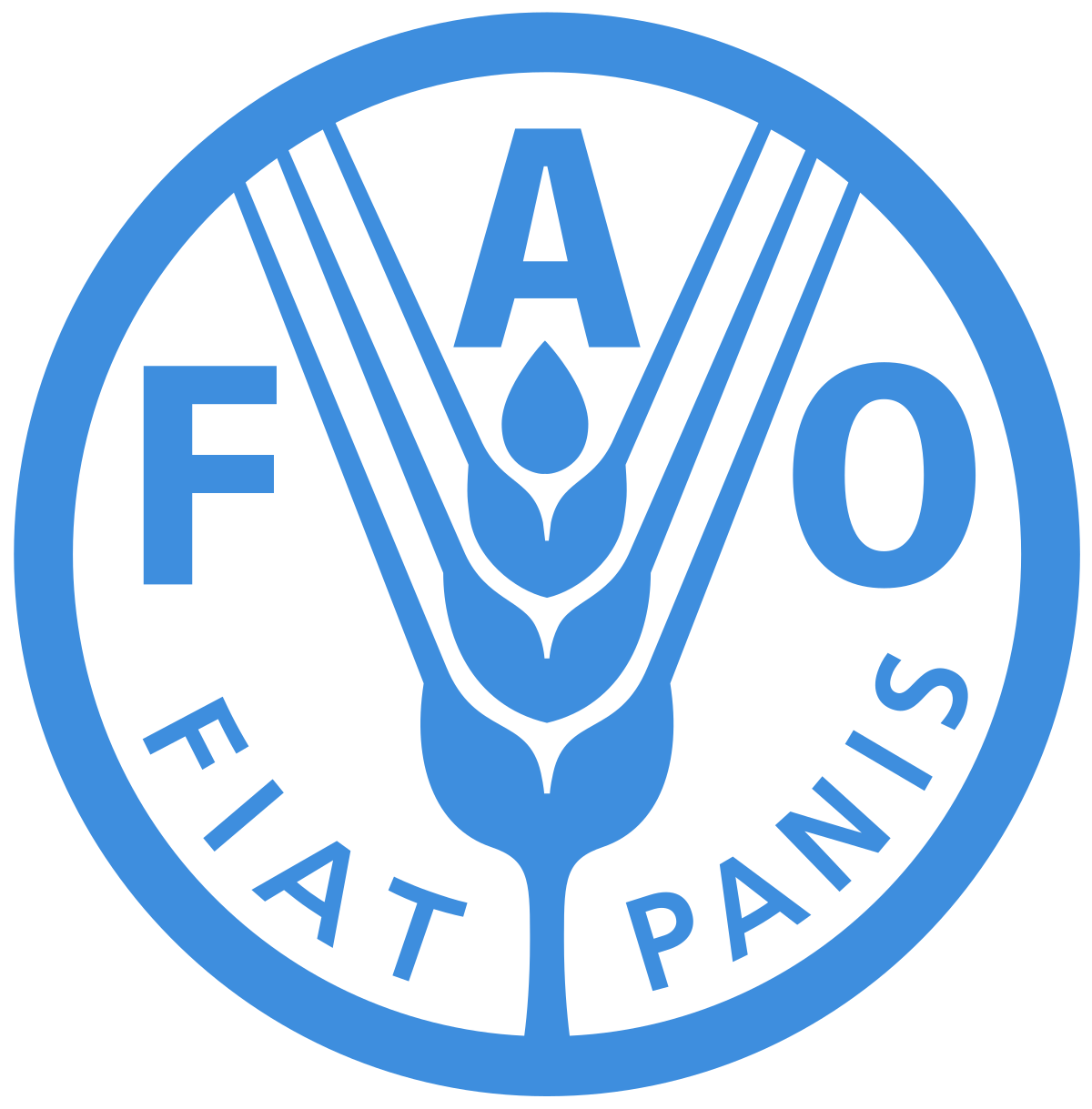 FAO in the Kyrgyz Republic project "Strengthening capacity for disaster risk reduction and preparedness in the agricultural sector"
2019-2020
11

ESCAP Project "Research on Assessment of Drought Problems and Drought Monitoring Models in Central Asia"
2019-2020
12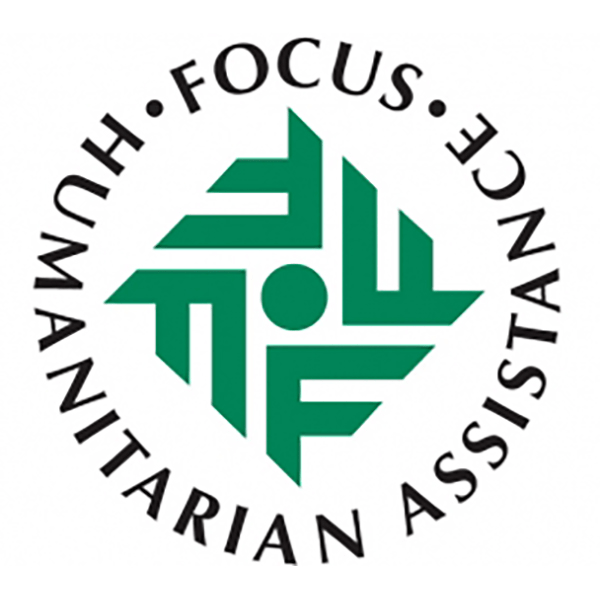 Focus Humanitarian Assistance project - component for improving the methodology for assessing damage, losses and needs from emergency situations in the Republic of Tajikistan based on the global PDNA methodology
2017
13

Project of the UN OCHA Regional Office - component for the collection, synthesis and analysis of data on Kazakhstan and Kyrgyzstan related to atmospheric air pollution, climate change, water resources use, radioactive contamination of territories, consumer and industrial waste and radioactive waste
2016
14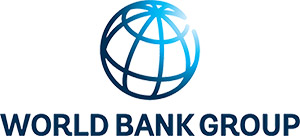 World Bank Project - Component 1.3. "Strengthening local capacity for emergency response" of the project "Strengthening disaster risk management in the Kyrgyz Republic"
2017-2019
15

UNDRR project - component to strengthen the Center's expertise in strengthening regional cooperation (by providing the Center with three DRR experts to strengthen regional coordination with the emergency agencies of Tajikistan, Turkmenistan and Uzbekistan)
2020-2022
16

UNICEF project - "Development of unmanned aviation in order to ensure the safety of territories and population, including vulnerable groups from emergencies and disasters"
2020