The Center strengthens cooperation with the International Federation of Red Cross and Red Crescent Society
The Center strengthens cooperation with the International Federation of Red Cross and Red Crescent Society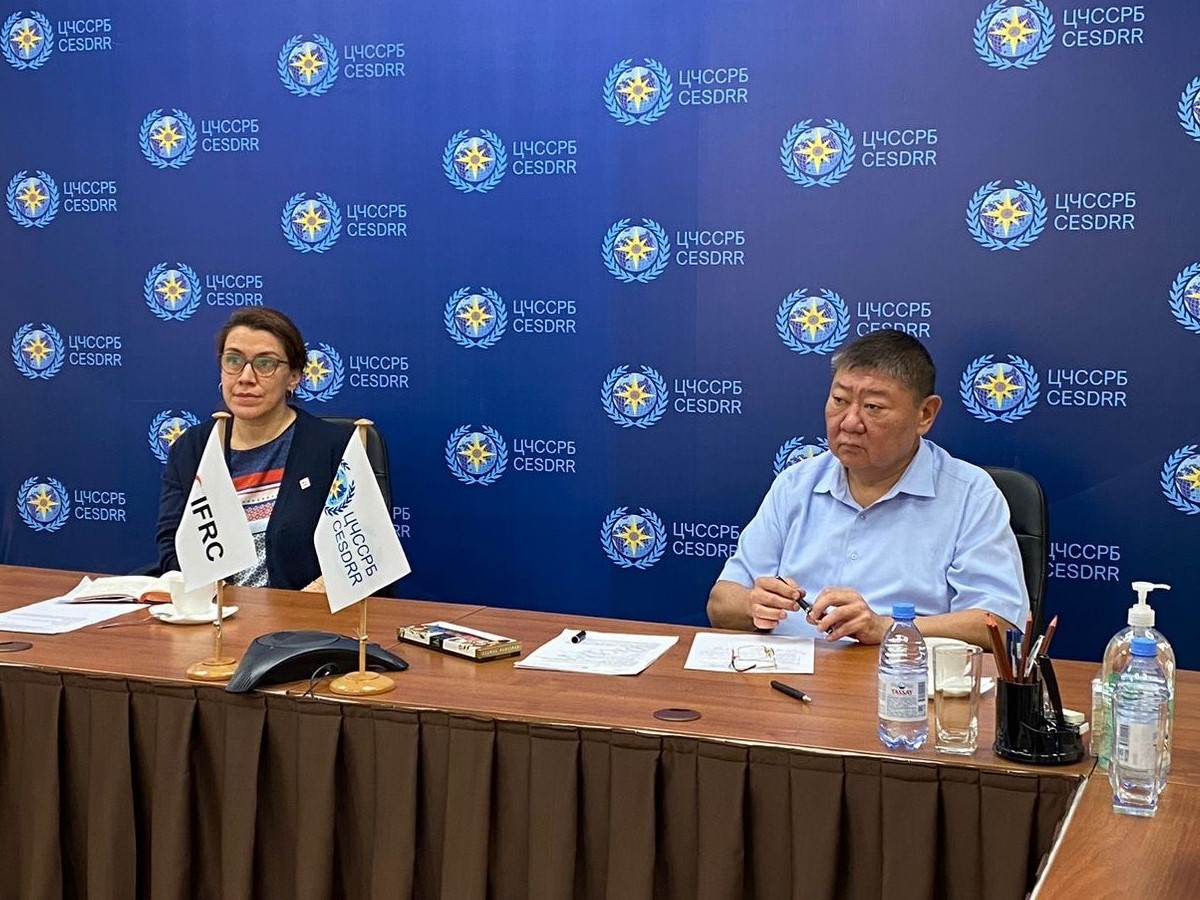 On June 19, the Center hosted a working meeting with the Head of the Regional Office for Central Asia of the International Federation of Red Cross and Red Crescent Society Seval Guzelkilinch. The meeting was also attended by Humanitarian Diplomacy Delegate for Central Asia Joy Muller and Commissioner for Disaster Law in Central Asia Paulina Caspellan.
During the working meeting, Ms. Seval proposed, within the framework of the Action Plan (Roadmap) for the implementation of the strategy for the development of cooperation between the countries of Central Asia for 2023-2024, to consider holding a joint regional consultation seminar to further improve the Regional Emergency Response Coordination Mechanism and harmonize international and national disaster law.
As expected, the event will allow listening to the opinion of representatives of the emergency departments of the Central Asian countries and humanitarian organizations on the effective implementation of the Regional Emergency Response Coordination Mechanism, identifying the necessary steps to achieve the goal.
Based on the results of the meeting, the parties agreed to start preparing the content of the event, which should first take place before the Regional Forum of the Heads of Emergency Authorities of Central Asian countries in order to determine the current points for discussing issues at a high level.