The Center will be the coordinator of integration of earthquake early warning systems created in Kazakhstan and Kyrgyzstan
The Center will be the coordinator of integration of earthquake early warning systems created in Kazakhstan and Kyrgyzstan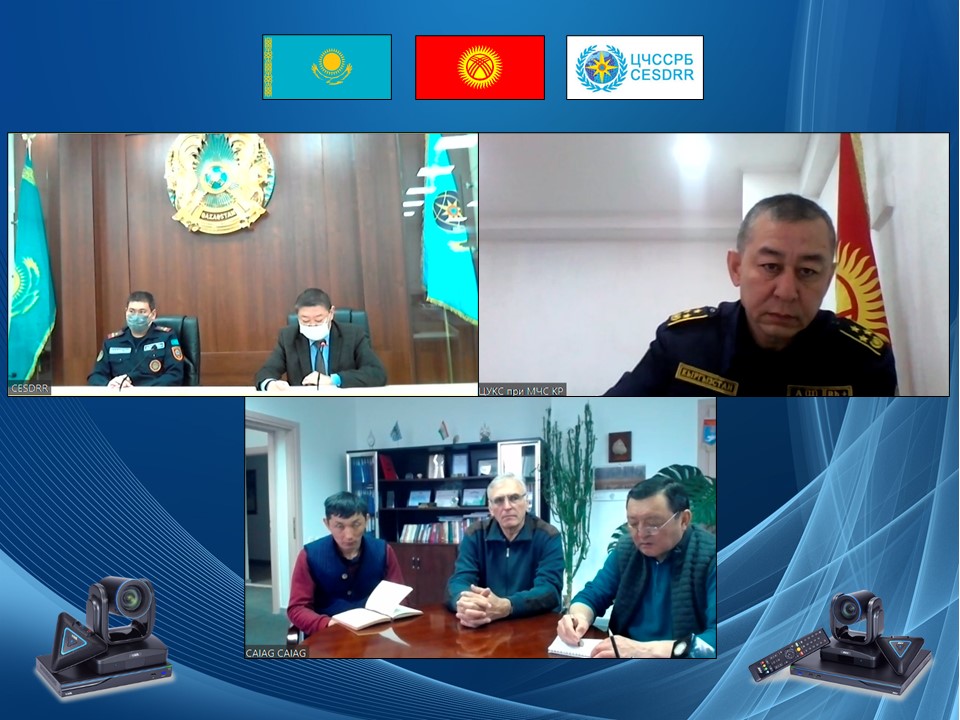 09 February 2021, in the Department for Emergency Situations of Almaty, at the initiative of the Center for Emergency Situations and Disaster Risk Reduction (hereinafter the Center), a regular meeting of the joint working group was held from among the representatives of the DES of Almaty of the MES of the Republic of Kazakhstan, the MES of the Kyrgyz Republic, the Institute of seismology, the Central Asian Institute for Applied Geosciences, the developers of «Darmen» system and the Center.
In 2020 with the assistance of the Institute of seismology in the ESD of Almaty, design and budget documentation was developed to create an early warning system. At the same time, for two years, a pilot version of alerting the population of Almaty has been operating in test mode. For this purpose, the latest seismic observation sensors are integrated into «Darmen» mobile application, which can automatically notify its user about an event in a few seconds. The achieved results allow us today to consider the possibility of integrating two observation systems of our states for mutual notification of the threat of earthquakes.
Following the meeting, a visit to the Central Asian Institute for Applied Geosciences is planned for a detailed study of the mechanisms of integration with the notification system of the Kyrgyz Republic.