Chairman of the CoES of Tajikistan appreciated the efforts of the Forum Secretariat
Chairman of the CoES of Tajikistan appreciated the efforts of the Forum Secretariat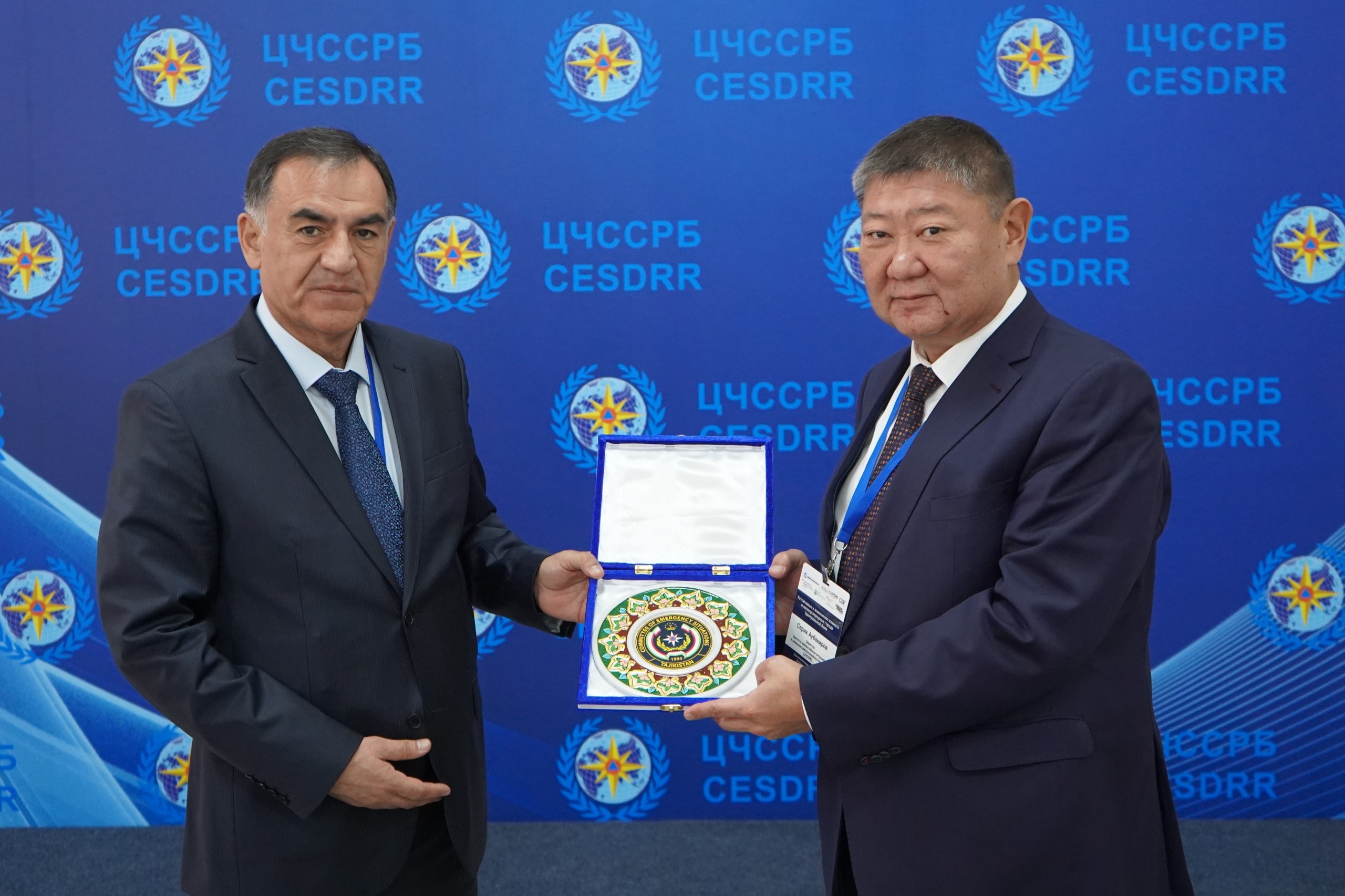 The Center received a letter from Mr. Rustam Nazarzoda, Chairman of the CoES under the Government of the Republic of Tajikistan, Colonel General of Militia.
In his address Mr. Rustam highly gave high mark to the organization of the Forum, and also warmly emphasized the fraternal atmosphere that existed at every stage of the meeting of the Heads of Emergency Authorities of Central Asian countries!
We thank all Heads of Delegations for their personal participation at the Forum and realize that otherwise this meeting could not be called a ministerial one!
The Center highly appreciates the trust of the leadership of the Committee for Emergency Situations of the Republic of Tajikistan in our Secretariat and thanks for the full support of the Center's initiatives!