The Republic of Kazakhstan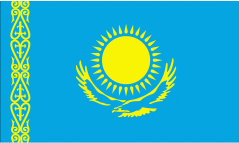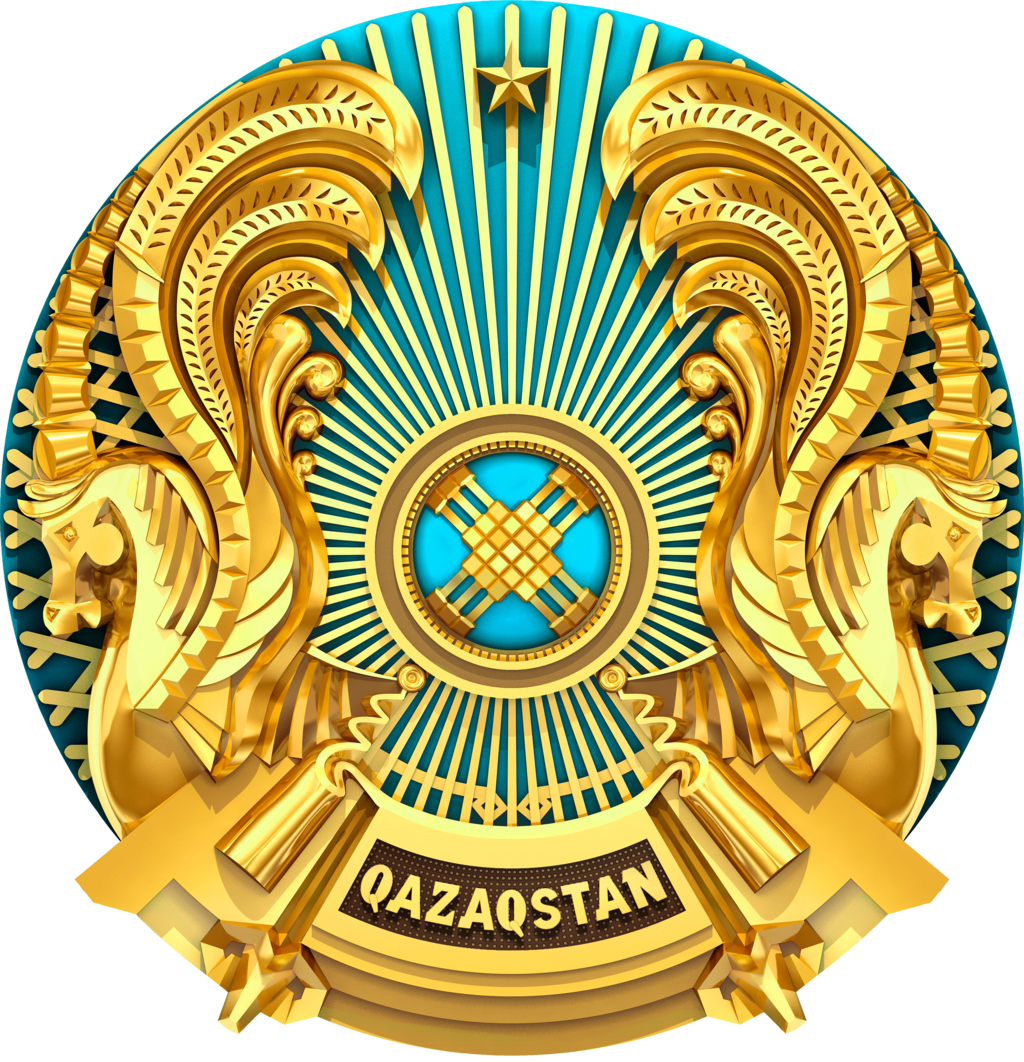 The Republic of Kazakhstan is a unitary state with a presidential form of government. According to the Constitution, the country is a democratic, secular, legal and social state whose highest values are an individual, his life, rights and freedom.
Kazakhstan gained independence December 16, 1991. Capital – Astana. The state language - Kazakh, Russian has the status of a lingua franca. Currency – tenge.
President of the Republic of Kazakhstan is the head of state, the highest official, who determines the main directions of domestic and foreign policy and represents Kazakhstan within the country and in international relations.
The government exercises executive power, heads the system of executive bodies and provides guidance to them.Legislative functions are performed by the Parliament, which consists of two chambers – the Senate and Mazhilis, acting on a constant basis.
Administrative-territorial structure of the country has 17 provinces and 3 cities of republican significance. The population of Kazakhstan exceeds 19 million people. Country's territory covers 2 million 724.9 thousand square km 2, the country is ninth largest by the territory in the world.