Kazakhstan initiates increasing the number of states parties to the Center
Kazakhstan initiates increasing the number of states parties to the Center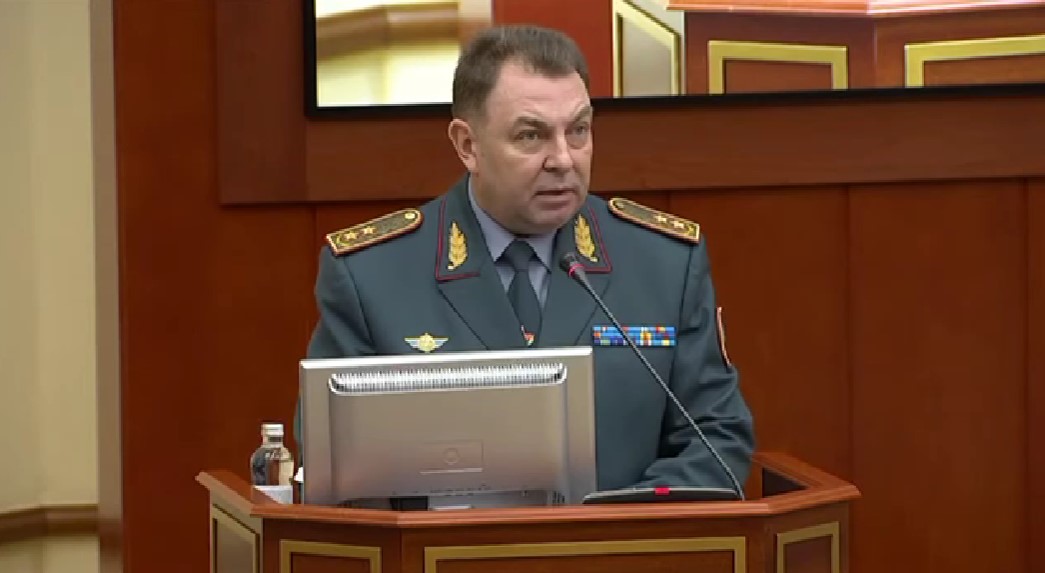 Following the extraordinary summit of the Organization of Turkic States, held on March 16, 2023 in Ankara on the theme "Disaster-Emergency management and Humanitarian Assistance» Head of State made a number of proposals, including the issue of giving the Center the status of the Secretariat of the civil protection mechanism of the Organization of Turkic States.
In turn, on April 5 this year at the plenary session of the Mazhilis of the Parliament of the Republic of Kazakhstan Minister for Emergency Situations of the Republic of Kazakhstan, Lieutenant General Yuriy Ilin presented information on the ongoing work of the Ministry to expand the participating countries for joining the Center for Emergency Situations and DRR. Thus, proposals on joining the Center have been sent through diplomatic channels to all countries of Central Asia and the South Caucasus.
At the same time, the Minister emphasized that in this way the Center will have broader power to implement projects and programs in disaster risk reduction and response to them.