On the basis of the Center, an instructive and practical training was held for representatives of the Ministry of Emergency Situations of the Republic of Kazakhstan on the DesInventar Sendai
On the basis of the Center, an instructive and practical training was held for representatives of the Ministry of Emergency Situations of the Republic of Kazakhstan on the DesInventar Sendai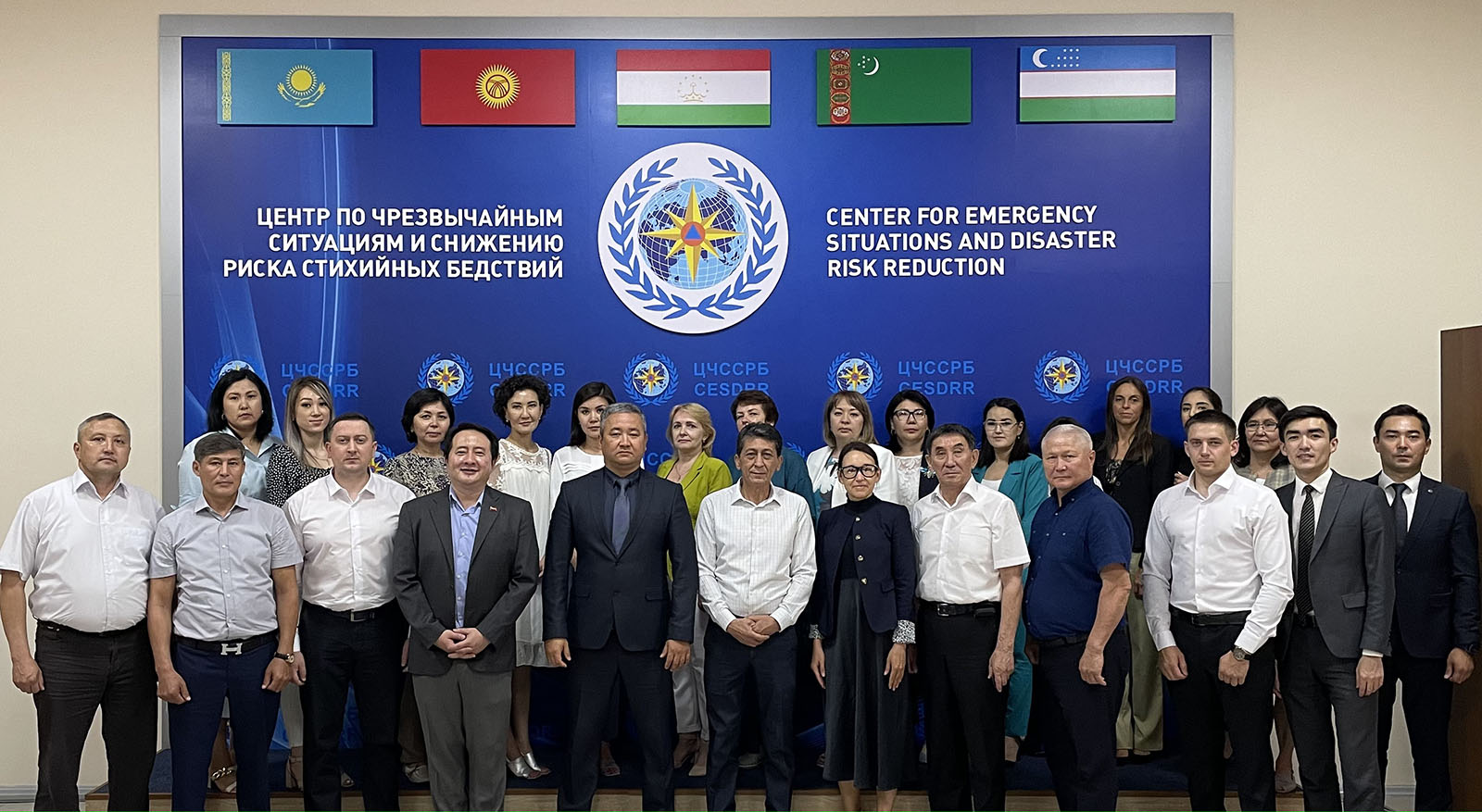 On July 4-5, 2022, the UN Disaster Risk Reduction Office and the CIMA Research Foundation, with the technical support of the Center, organized and conducted a national training on working with the system for recording data on the indicators of deaths, injuries and damage as a result of natural and man-made emergencies Desinventar Sendai.
Representatives of the Central Office and territorial divisions of the Ministry of Emergency Situations of the Republic of Kazakhstan took part in the training on the Desinventar Sendai.
During the training, the participants got acquainted with the updates of information on the objectives of the Sustainable Development Goals program, the Monitoring system of the Sendai Framework Program and the Desinventar Sendai, as well as their interoperability.
Practical training on data administration in the Desinventar Sendai was held, participants were familiarized with the system tools such as a data map, input, editing and analysis of the system.