Scientists and experts of emergency authorities of foreign countries discussed and exchanged experience in seismology and early warning on earthquake
Scientists and experts of emergency authorities of foreign countries discussed and exchanged experience in seismology and early warning on earthquake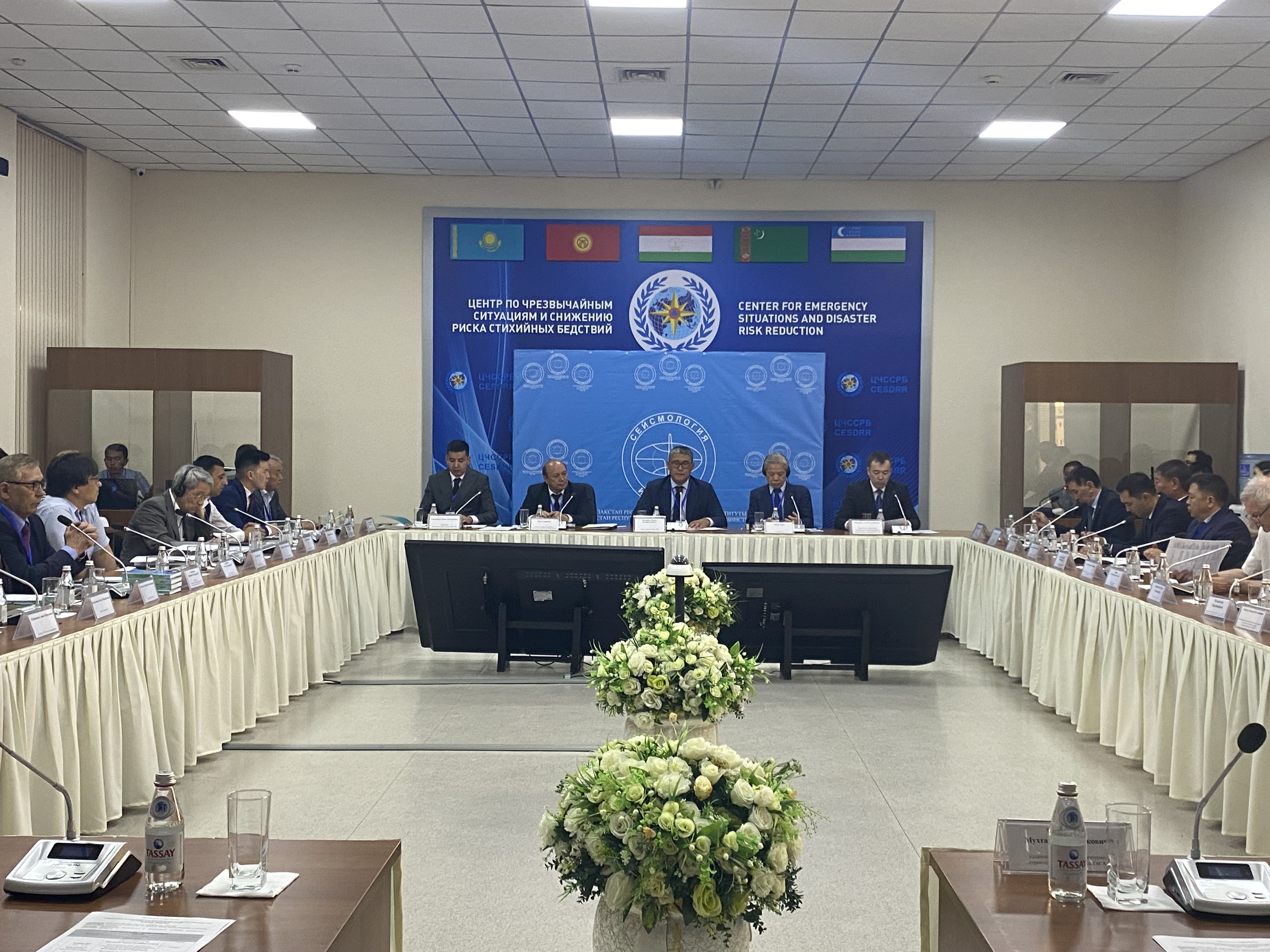 From June 16 to 18, 2022, on the basis of the Center for Emergency Situations and Disaster Risk Reduction in Almaty, the Ministry for Emergency Situations of the Republic of Kazakhstan, jointly with the Institute of Seismology of the MES RK held an international scientific and practical conference "Modern methods for assessing seismic hazard and earthquake forecasting ", which was attended by scientists from more than 92 countries, including the USA, Japan, China, Russia, Kyrgyzstan, Tajikistan and Uzbekistan.
The conference was opened with a welcoming speech by the Vice-Minister for Emergency Situations of the Republic of Kazakhstan M. Pshembaev. Also, during the conference, more than 60 reports and scientific articles on issues in seismology and early warning of a devastating earthquake were presented.
The main purpose of the conference was to assist scientists, specialists, organizations and emergency authorities in establishing contacts, exchanging experience, scientific, technical and commercial information, as well as expanding and strengthening scientific links between scientists.
The conference was held in three sections, these are new methods for assessing seismic hazards, collecting, processing, analyzing seismic data and predicting earthquakes, assessing the reliability of buildings and structures (certification) and seismic amplification of objects. The agenda also included a visit to the Medeo seismic station-observatory.