The Center cooperates with the Red Crescent of Kazakhstan in the field of international law in emergency situations
The Center cooperates with the Red Crescent of Kazakhstan in the field of international law in emergency situations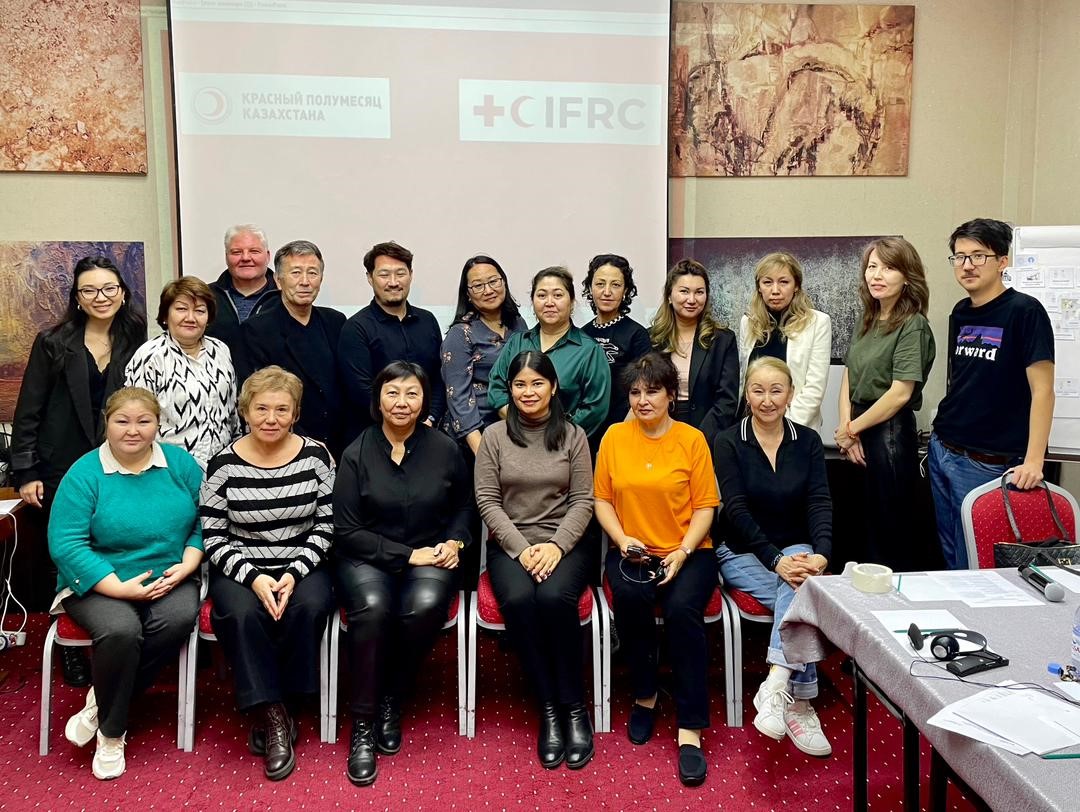 The Center, at the invitation of the Red Crescent of Kazakhstan, took part in the seminar "International law in emergency situations and adaptation to climate change", which was held in Shymkent on November 30, 2022. The Head of the IFRC office for Central Asia, Seval Guzelkilinch, welcomed the participants of the seminar. Paulina Caspellan, IFRC Delegate for Emergency Law in Central Asia, shared with the participants of the seminar the existing legislation on emergency situations in Central Asia, introduced into the international law of disaster response. Also, she demonstrated to the workshop participants the Regional Emergency Response Coordination Mechanism, developed by the Center, as one of the available emergency response documents in Central Asia. After that, the Center was given the floor to explain the existing platform of the Regional Forum-Meeting of the Heads of Emergency Authorities, as one of the platforms for adopting documents at the regional level.
Saulet Sakenov, UNDP Kazakhstan Climate Change Technical Adviser, introduced the impact of climate change in Kazakhstan; laws and policies in relation to natural disasters, taking into account the climatic conditions in Kazakhstan.
At the end, the workshop participants took part in a simulation exercise - international disaster relief.
The Center and the IFRC reached an agreement to strengthen interaction and cooperation in disaster risk management in Central Asia within the framework of the Regional Forum - the Meeting of the Heads of Emergency Authorities of the Central Asian countries.